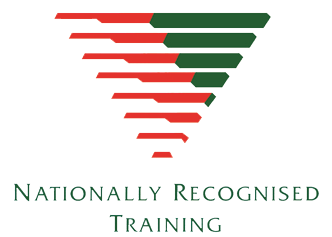 Avenues Training College 
PO BOX 1513
Sunnybank Hills QLD 4109
Phone: 1800 500 623
Email: training@avchildcare.com.au
Contact: Chantal Logan
RTO Code: 31623
Do you want to have a job that you love to go to every day?
What about starting a nationally recognised Early Childhood Education and Care course!
The experienced training team at Avenues Training College is here to get you ready to embark on a fun and interesting career in child care!
Avenues Training College is a nationally registered training organisation that offers two of Australia's most popular nationally accredited child care courses in Queensland:
CHC30113 Certificate III in Early Childhood Education and Careclick here
CHC50113 Diploma in Early Childhood Education and Careclick here
The Certificate III course will enable you to work at any child care centre in Australia, as a child care worker; while the Diploma is designed to give you the advanced skills you need to be able to participate in the running of your own care environment and even the week-to-week organisation of a child care service.  Avenues' child care courses are designed to give you and the children you will be caring for a bright start!
Avenues Training College has been granted Pre-Qualified Supplier status under the current User's Choice Program and therefore we are able to offer fully or partially Government Funded Traineeships in Certificate III in Children's Services and Apprenticeships in Diploma of Children's Services. Eligibility criteria apply; please call us for more information.
We also have self-funded payment options available.
Testimonial
It is an amazing experience to study with Avenues. From the six months training of Certificate III in Children's Services, I received a National Recognised Qualification, the essential knowledge and skills to work in child care. I gained confidence and motivation, a challenging career, and the most important, a wonderful NEW LIFE filled with joy. I will never forget the supportive training and admin team and trainers who always shared their valuable experience with us.
                                                               S. Fung 2010
For Avenues Training College's AQTF audit results click here